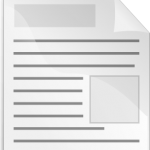 1  Place your order
Contact us and we will create a fully in-depth quote listing the prices out in full. Simply tell us what you would like and we will accommodate.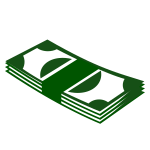 2  Place the deposit
Once you are happy with the quote you will need to pay the deposit which is 50% of the cost of the overall project (including the cost of the miniatures). We accept Paypal, Bank Transfer or cash.
3  Project begins
Once the deposit is placed you will be booked in. We will purchase the miniatures or wait for you to send them. We will keep in contact for any additional queries, to update you on your progression in the queue and the project itself.  This will include lots of photos especially photos of the finished miniatures from all angles.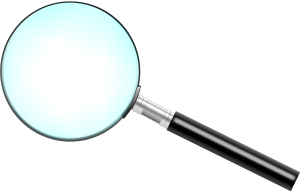 4  Review your finished minis
We are happy to make changes throughout the project so the miniatures are to your liking. Once you are satisfied with the finished paint job we will then invoice you for the remaining 50% of the project.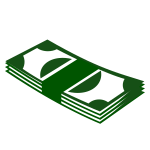 5  Payment and shipping
Once fully paid we will package and ship the miniatures to you and then send you the tracking code. If your local then we will arrange to meet up in which case you can pay the remaining amount upon seeing the final miniatures in the flesh.
How its Packed
Extra security is ensured so that your miniatures are well protected and arrive to you in perfect condition.
First each miniature is bubbled wrapped several times over so even the most delicate parts stay intact. Then the miniatures are placed in a double walled cardboard boxed lined with packaging filler. The bubble wrapped miniatures are placed in the centre and covered in more generous amounts of packaging filler. The double walled cardboard absorbs kicks and hard knocks while the packaging filler and bubble wrap minimises any heavy pressure applied to the box.
So your miniatures will arrive in perfect condition whatever postal adventure they go on!